Sunrise Communications is a multi-system cable operator in Northern Lower & Eastern Upper Peninsulas of Michigan.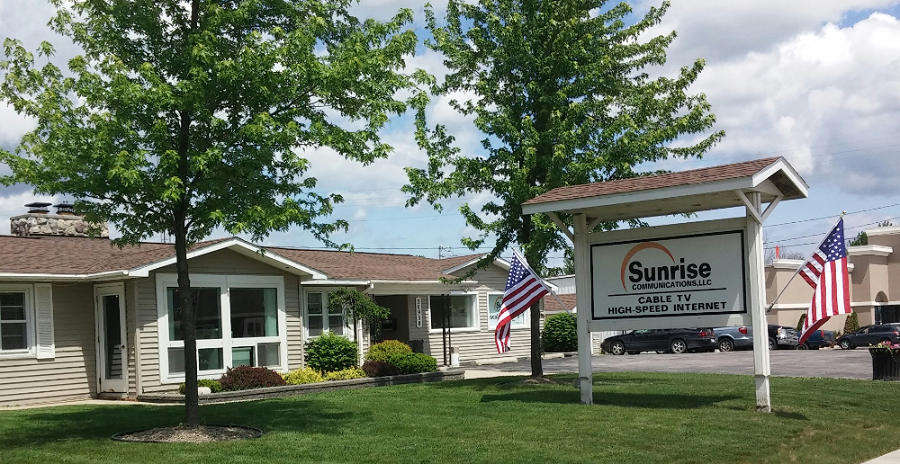 We offer broadband high-speed internet, digital VoIP telephone and cable TV services.
Sunrise's systems are in small towns & rural areas. There are no traffic signals in any of the communities Sunrise serves - only "blinking light intersections." These rural locations provide many operational challenges due to the distances and harsh weather conditions, but Sunrise's staff is geared to successfully meet these challenges.
Sunrise is proud to be a local company, employing local folks, and serving these small but vibrant communities. We serve the areas that the big companies consider too small.
Sunrise is committed to being a vital element of the communities we serve, and will continue to help improve these areas. Sunrise is currently engineering upgrades that will enhance both the video and internet services in our lower peninsula systems. We are excited about these upgrades and will post more information as it becomes available.